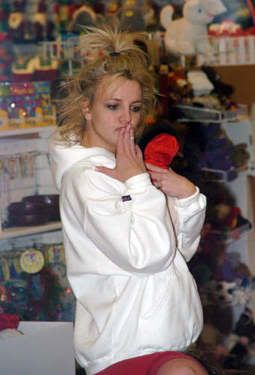 holy cats!
[yes, jamie -- i said it again, too!]
you guys gotta go to
the britney archives
of
go fug yourself
. i have been sitting here for ten minutes cackling and snorting with laughter. those fug girls are so brilliantly ha!-larious.
on a different note, i actually regained focus enough today to knock out half of what i had assigned myself.
go, me! beat state!