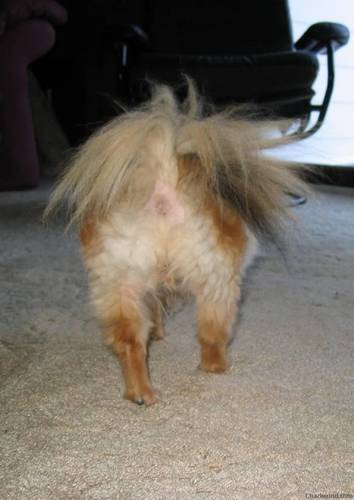 ... with taxes, that comes to 15¢.
when we're not bitching about things,
my dear friend jeannine and i are cracking up.
i was talking to her as she was in a cab in manhattan, racing to catch a flight from newark to san fran to run a pro team's cheerleader tryouts. i was telling her about how i was offered the chance to judge my alma mater's dance team tryouts, but was feeling bad because they're sunday from 7-10p and i'd have to drive four hours out there, stay in a hotel sunday night and then drive back monday, cutting into my work day. i feel especially bad because i know the coach
[she used to work with me]
and she's been a huge help to me this winter with my events. the spirit coordinator
[a coworker of mine]
offered to up the pay, but it's still logistically unfun. i was feeling guilty.
"take ten years off your life and you'd do it in a second,"
jeannie says.
"back then, we'd lick a dog's ass for a quarter."

i'm not sure what's funnier than that. have a great weekend, everyone.